Image

Call for Presentations
This will be a hybrid event with in-person only sessions and in-person with livestream sessions (for a virtual audience). We are looking for submissions for both types of sessions.  
The in-person sessions that are not livestreamed (in-person only) need to be highly interactive. 
The call for presentations is open through November 30.
Image

Actuarial Toolkit, Bias Training, Business Skills, Cyber Risk
Image

Economics, Emerging Issues, ERM, Climate
Image

Insurtech, International, Lines of Business
Image

Predictive Analytics, Professionalism
18.9
CE credits available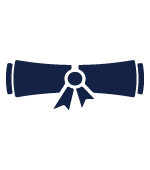 Continuing Education Credits
Note: The amount of CE credit that can be earned for participating in this activity must be assessed by the individual attendee. It also may be different for individuals who are subject to the requirements of organizations other than the American Academy of Actuaries.
1
CE credit per 50 minutes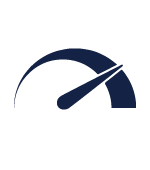 Spring Meeting Planning Working Group
Chairs
Nora Potter – Staff Chair
Kathleen Dean – Staff Chair